Diabetes is a condition where the amount of sugar in your blood is in excess because your pancreas doesn't have enough insulin to regulate the glucose level entering your blood cells or the insulin produced doesn't function well. You can manage diabetes well by healthy eating habits combined with regular exercises and maintaining healthy weights.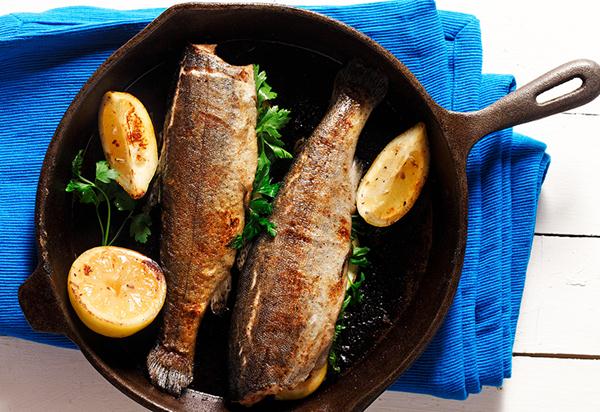 This does not mean that diabetes requires some special diet. If you are suffering from diabetes, it is required that you maintain a healthy eating activity involving plenty vegetables and legumes with food products like chickpeas, kidney beans, lentils and low-salt baked beans. Also, eat carbohydrates containing high fiber — these food products, such as whole grain breads, fruits and cereals, as well as some protein sources and low-fat dairy products are recommended.
Avoid consuming a lot of saturated fat and sugars, and go for foods with a low salt level. Reducing the serving amount of your daily consumption can help in maintaining a healthy weight and is also important for enabling your body to manage the blood glucose level. It is essential that you look for a dietitian who can help you develop a better eating plan that will always be better for you. Here are 6 delicious and simple diabetes-friendly recipes that are sure to keep you healthy and satisfied.